That is exactly what we do, we are a sole airfreight company, air cargo is the main purpose of our establishment.
In todays Global World; it is so obvious that the circulation of the trading goods around the world is getting faster and faster, therefore airfreight systems all around the world having more demanding inquries. Time and the cost became the most important roles of the transportation system. In order catch the client's rising demands, producers have no chance but need to use low cost, high efficient transportation methods, in this point our expertise in Air Freight business has been helping many sector companies more than 17 years.
We know that air freight plays a vital role in the success of your business and strive to provide you with reliable and cost-efficient air freight options. KIM airfreight service offers scheduled consolidation services (everyday), direct air carrier, airport-to-airport and door-to-door delivery features. With our robust global air freight network, we cover your businesses and markets anywhere in the world – from pick up at origins, multiple consolidation, customs clearance, through to door-to-door delivery to end customers.
No matter the size, type and frequency of your cargo, we have a service that fits your needs. We have direct consolidation agreements with 58 different airlines. All you have to do is book your transport with us, and we will use the reliable carrier that suits your needs and simultaneously ensure timely delivery.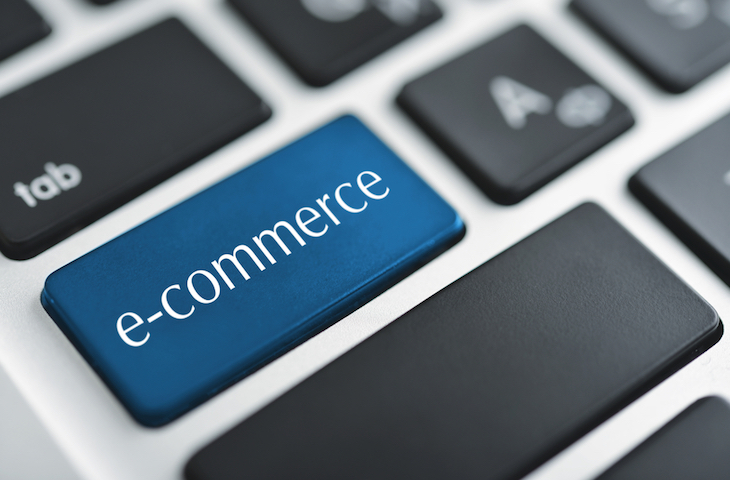 E- COMMERCE CARGO
As a leading Air cargo company with experience in serving the e-commerce sectory we provide the fastest and most efficient service with guaranteed space and transit time agreements to biggest e commerce and logistic companies.

With block space agreements with 58 airlines, Your e commerce cargo will be delivered to your disturbition destinations on time.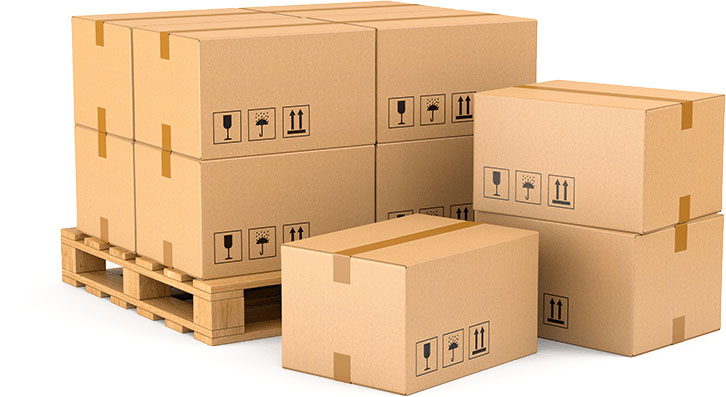 GARMENTCARGO
Manufacturers, brands and retailers of textiles and lifestyle related products all rely on high quality and dependable logistics services,
KIM
having the exprience of garment transportation almost 15 years, with our hanger containers and consalidations, your textile products will be delivered to its destination on time, As specialists in the air freight and preparing of hanging and carton garment we deliver solutions to suit the specific requirements of businesses so that their products are immediately available for sale.
Depending on client's individual requirements The interior surfaces of the containers are sometimes covered with paper or plastic liners to protect the garments.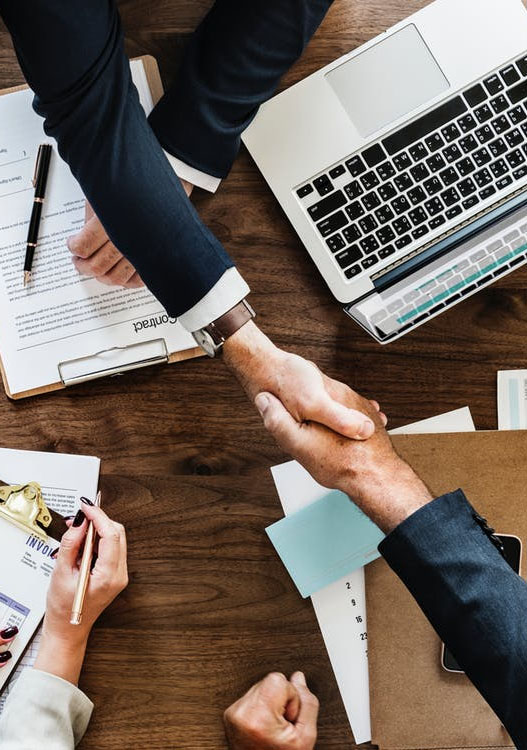 We understand the important role communication has in delivering an effective solution. We have developed our very own bespoke communication and tracking tools to keep our clients informed of the up-to-date progress of their shipment.
Our Air Freight services include:
Express Airfreight
Consolidation Services
GOH (Garments On Hanger) - Patented Hanging Garment Containers
Vehicle Transport
Aircraft Charter
Hand Carries
Secure Transport
Dangerous Goods Transport
24/7 Availability
IATA Cargo Agents
PIP Accredited / Regulated Agent Status